Learn More About Kelli Bennett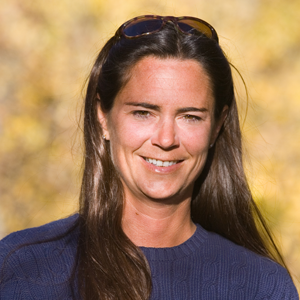 I just love Summit County, from the vastness of the breathtaking mountain ranges to the tiniest alpine flower. It's no wonder when I chose a spot to call home in 1991 I came to Breckenridge, a place I had visited on a family ski trip.
The area's abundant wildlife, captivating beauty, friendly residents, challenging ski runs and irresistible Victorian town enticed me as a visitor and continues to warm my heart as a resident.
My Dad was in the military and we traveled and moved frequently. One of our moves brought us to Garmisch, a small Bavarian town nestled in the Alps in southern Germany. Breckenridge's unique charm reminds me of Garmisch. This is where I developed my deep passion for the mountains and the exhilarating activities and lifestyle they offer.
Why I Call Breckenridge Home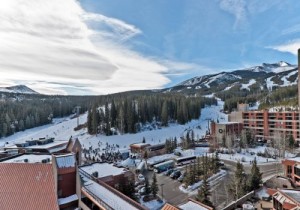 People visit Breckenridge from all over to discover the same beauty, warmth and relaxing lifestyle I have.
Real estate can be complicated, but it doesn't have to be; I handle every detail for you.
My fun and professional style will bring you results accompanied by a level of service that remains untouched.
See what my customers and clients have to say.
The Smallest Details Make the Biggest Difference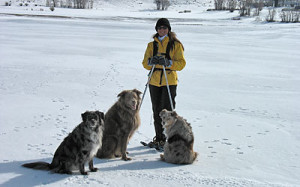 I know it's often the smallest details that make the biggest difference in a person's life. In my own, I have an enormous appreciation for nature's greatness, from the majestic snow capped mountain peaks to the small creatures I see venturing into my yard.
Breckenridge is the perfect place for me to immerse myself in the quaint lifestyle I have found in this Victorian mining town nestled in the heart of the Rockies, and surrounded by the natural environment I enjoy most.
My career has enabled me to share my love of this beautiful place with others. There is nothing more rewarding than living and working in such an inspiring place.
---
I understand that my clients are making large investments; that's why I have such an intense commitment to them.
To contact Kelli Bennett you may email her at [email protected]
---